4 tags
The Mystery of the Curly Fur has been solved!
Yesterday we realized why Phoenix's fur grew back in wavy curls—she's half Kuvasz!  Kuvasz are a European breed very similar to Pyrenees. While the Pyrenees are distinguished by their large fluffy manes, double dewclaws and plumed tails, Phoenix has the curly fur, balanced build, and "clownish sense of humor" of a Kuvasz. She has double dewclaws and dusty grey ears...
3 tags
6 tags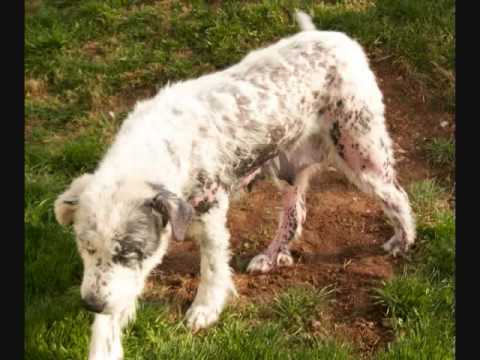 5 tags
4 tags
Phoenix was taken to the vet this morning to be spayed!  She won't have to spend the night at the vet, but she will probably sleep a lot once she's back home. Hopefully the other dogs will let her rest.  The vet told us that she is now 91 lbs., a good weight for a female Pyr.  Please keep her in your thoughts as she recovers from her surgery! 
3 tags
Quick Update
No pictures of Phoenix for a while, since the owner of this blog is back at college.  However, I got a text this morning saying that Phoenix is in heat. She's a little grumpier than usual, but she lets Archie and Baron (our new foster) play with her a little bit and share the Pyr Dirt Pit.  She's hopefully going to be spayed this week if we can get an appointment.  At least we know...
5 tags
7 tags
7 tags
6 tags
2 tags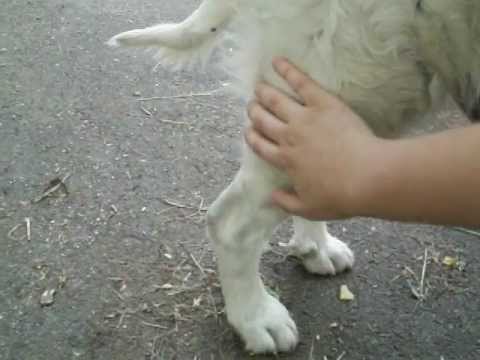 7 tags
7 tags
7 tags
7 tags
7 tags
Anonymous asked: Hi! I am from Quebec, Canada and I stumbled upon your blog concerning Phoenix Rose. First of, thank you a thousand time for your inconditional love and dedication toward this amazing dog. You truly have a loving soul. My husband and I are adopting a 4 years old rescue Pyr in exactly 11 days. She is a big girl in good shape and we will be thinking of Phoenix. How is she doing now? does she still...
7 tags
Day 33
Phoenix has been with us for about a month now!  She has finished her Lyme disease medication (her last dose of antibiotic was on Saturday, Day 30), and she will soon receive her last dose of mange medication this week.  Phoenix is due for another bath, probably tomorrow; but her skin is looking great! Aside from a few itchy places on her legs and feet, the mange has really cleared up...
8 tags
8 tags
8 tags
Day 15
Phoenix's energy continues to improve. She loves to race and romp around when we take her outside. Today when I went to give her lunch, she jumped up and put both paws on my chest! She's so happy and friendly.  We just took Phoenix in for her second vet visit. It was a quick one: all we needed to do was weigh her so her Ivomectin medication (for the mange) could be adjusted. She did...
7 tags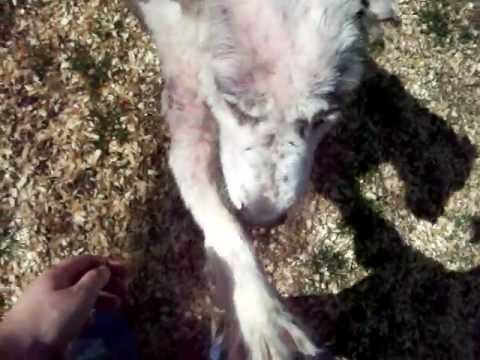 8 tags
7 tags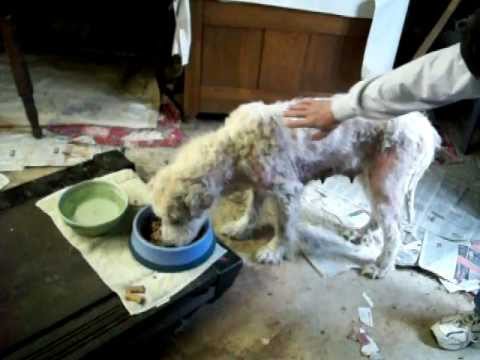 8 tags
Day 7
Sorry for skipping a day! Yesterday was a quiet, business-as-usual kind of day.  Tonight when I went to take Phoenix for a walk, as soon as she saw me, she shoulder-tackled me! She was so happy to see me that she couldn't contain herself! Her energy levels are way up, and she trotted around the yard at a quick pace instead of walking.  She even wanted to romp around a little, and she pawed...
7 tags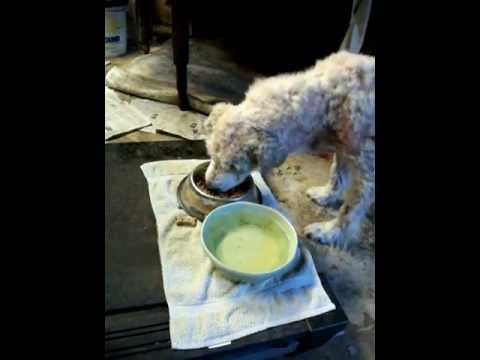 8 tags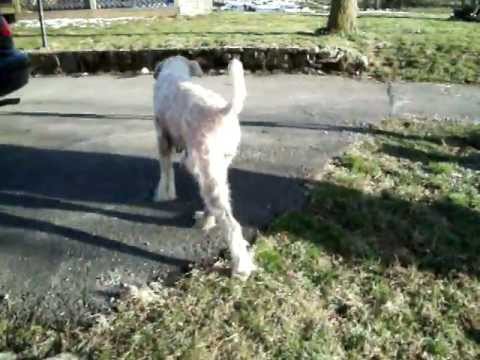 8 tags
7 tags
Day 4
Even after such a short time, Phoenix is already doing better. She's still wary of the leash, but she goes on walks with us outside just fine now. She's even starting to patrol the perimeter of the yard, just like the real guardian she's bred to be.  It snowed quite a bit today in our area, but Phoenix doesn't seem to mind it very much. In fact, she actually seemed to...
marizipan asked: I love you and your entire family for the wonderful things you're doing for Phoenix. Truly wonderful. I wish you all good karma in future <3.
9 tags
Day 3 - Bedtime
Phoenix is asleep now, having gone for a walk outside after supper. She seems to prefer walking with my dad instead of me, or maybe she prefers nighttime over daytime because it's quieter. I guess she feels safer that way.  I went downstairs to give her meds, and she took them inside some pill pocket treats. Another Pyr characteristic she has is that she takes everything from our hands very...
9 tags
Day 3
Phoenix continues to amaze us with her kind attitude and warm heart. Even after such a short time with us, she is wagging her tail and licking our hands in gratitude. She has even started trying to lean on us—a typical "Pyr thing"!  Last night she howled again. It sounded something like, "OOOOOOOOOoooWoowoowoo!" But it turned out that she just doesn't like to...
7 tags
breannafalk asked: How is she doing today?
6 tags
thorgiofasgard asked: You are truly amazing and beautiful people for taking in that pyrenees, those pictures alone made me cry. And I truly hope that Phoenix Rose gets better and finds a home with a family that will love her forever. Stories like this are the reason why I'm always happy that I adopted my Pyr from a rescue, dogs save people just as much a we save them. Why they are put through pain like this is...
7 tags
7 tags
breannafalk asked: I wish nothing but the best for her, she is adorable and deserves nothing but love. I know 2 pyrs. myself they are gentle giants and are the best you could ask for.
9 tags